Take The GED For FREE This Summer!
Illinois residents can now use the ILSAVE discount code to receive up to $26 off each test, paying only the $10 test center fee. The promotion is not available for retakes.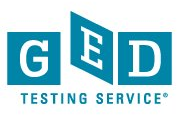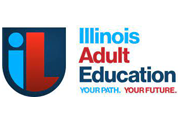 Find your adult education provider
For retakes of tests, where the test is already free, use the promo code ILRETAKE to cover the test center cost.
Need help preparing for the exam?  Use the Program Directory link above to find an Adult Education offering free test preparation.